20% OFF YOUR FIRST THREE BOXES + FREE DELIVERY!
Customise Your Dog's Subscription Today!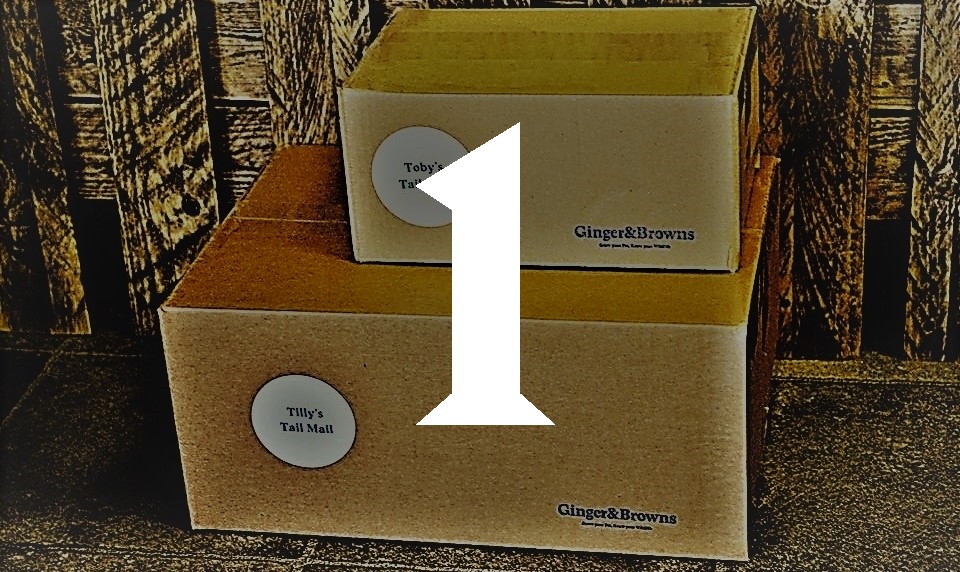 Choose which theme you would like! All of our themes have 3-5 items, but each them has a bias to e.g. dogs that love to destroy things! (N.B: Our Chews & Treats Box contains 3-4 items)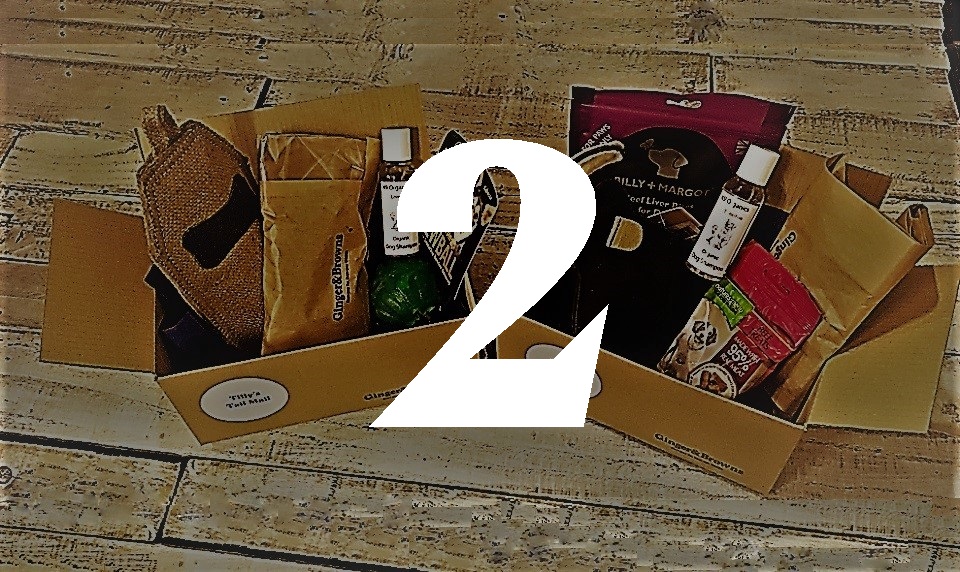 All dogs are different, so our boxes are too! You can tailor your box, making Tail Mail a subscription for YOUR dog!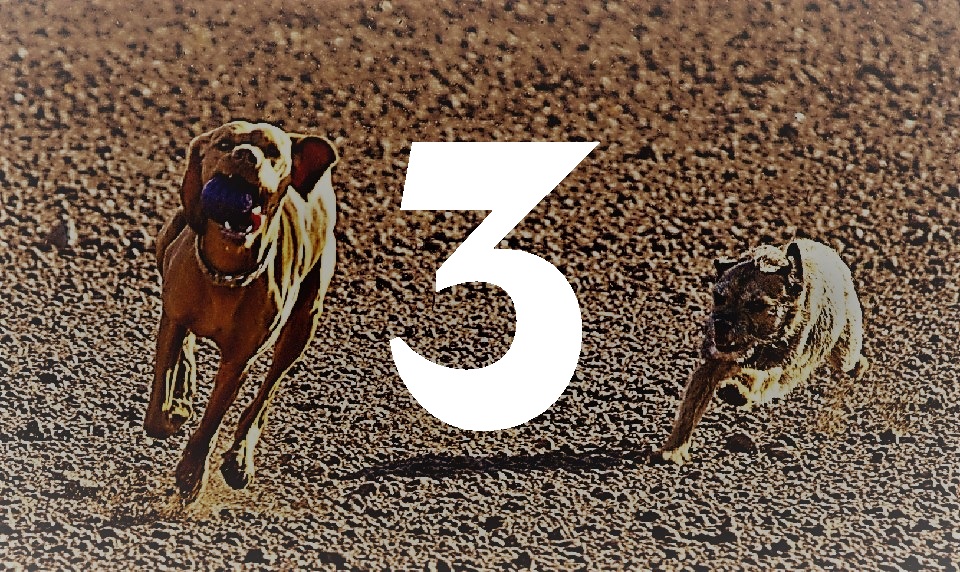 Your Tail Mail will arrive every month, and with no fixed contracts, you can stop at any time! Remember, you gain discounted boxes the longer you are with us for!
/** * @var $module \Ucraft\Module */ ?>
Andrew

Very pleased with my first Tail Mail. Really well thought out items in the destroyer box. Looking forward to receiving the next box."

Louise

The first box arrived this week very promptly and was filled with some lovely products. Cannot wait for future boxes! I have every confidence they will be fab.

Voted into the top 5 subscription boxes for dogs by The Independent, ranking in the top 9 for all pet subscription boxes!!
Tail Mail is an expanding part of Ginger&Browns. The team use all their expertise, experience and education, as well as feedback and product testing through Ginger&Browns, to carefully select products for your Tail Mail subscription using the information you give us!